Testimonials
---
Specializing in Prefinished Hardwood Floors and More in Farmington Hills, MI
---

Contact Us for a Free Estimate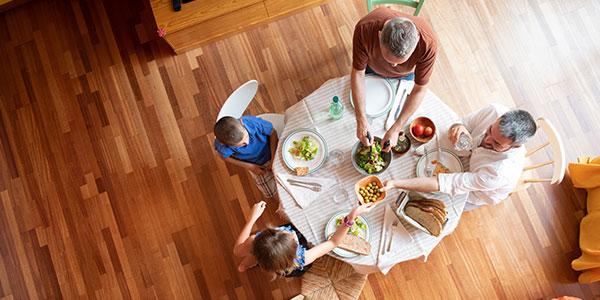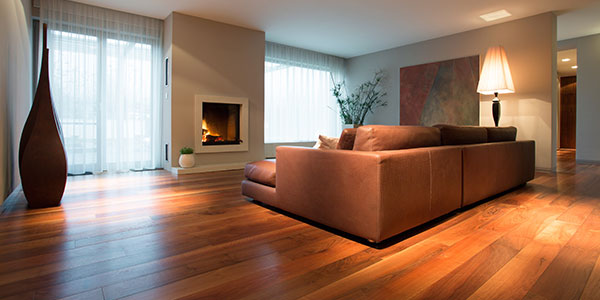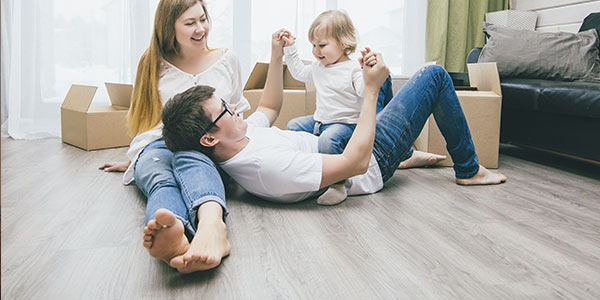 Read Our Reviews
Loeffler Wood Floors provides quality wood floor repair to Farmington Hills, MI and the surrounding areas. We take the utmost pride in both our work on your floors as well as our professionalism in and around your home. Please take a moment to read some of our reviews from satisfied customers:
Bob,
The floors look BEAUTIFUL!! Especially with the new quarter round molding everywhere. Your men did a great job and left our house very clean and neat. Thanks also to your guys for being so understanding (and brave!) about our dogs!!!
If anyone ever asks for a recommendation for flooring, you will be, as you have been, our 100% recommendation. If we can ever figure out how to do the other floor areas, we'll give you a call.
Gary R. Becker
Bob and Dave Loeffler,
Just a note to say thank for such a professional job. I'm very happy with my new floor. I will be recommending Loeffler Wood Floors to all my friends. If we build in the future I'll be looking forward to having you install all of my wood floors. Enjoyed working with you.
Thank you,
Kim and Robert Davis
Dear Mr. Loeffler, I wanted to write you thanking you for the excellent job that you did at my home. I was not available to speak with you when you had completed the job, but I felt it was important to let you know that I appreciate your professional courtesy and installation of the new wood floor.
As both my husband and I work, it was nice to have enough trust in someone to be in my home while we were not present. The house was as I had left it when I returned home. Additionally, the actual workmanship of the floor installation is excellent.
If you ever need references for any other job, please do not hesitate to use this letter. Again, thank you!
Sincerely,
Ann M. Owen