Our Services
---
Need Professional Hardwood Flooring Installation Near Farmington Hills, MI?
---

Contact Us for a Free Estimate
Prefinished Hard Floors
Pre-finished hard wood floor installation is a quicker and less labor-intensive process compared to unfinished flooring. Because the finish is already applied before arrival, pre-finished flooring only requires installation. Pre-finished floors can typically be installed in a few days.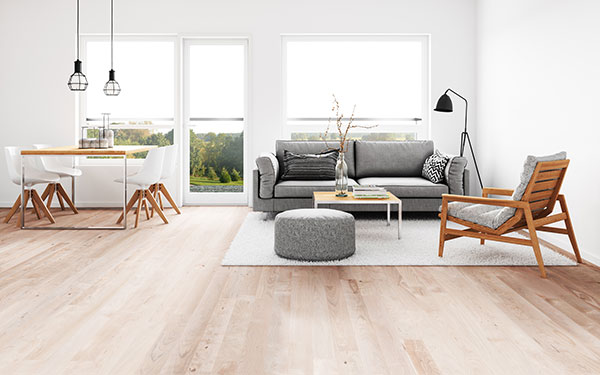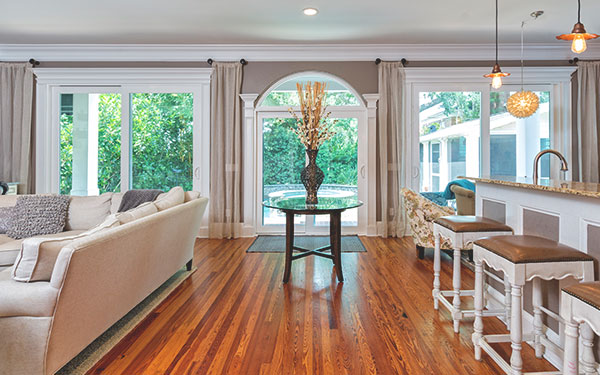 Site Finished Hardwood Floors
Anyone in the flooring business will tell you that the beauty of a sanded and finished hardwood floor can't be equaled with simple pre-finished flooring. Site finishing also gives you the widest selection of stain colors to choose from and they can be matched to any home or office style. Site finished floors are typically installed within a week.